Mood Lighting
Low Contrast with low light levels can reduce the ability to distinguish between colors, detect edges, and read visual cues about the environment. Lower light levels also reduce the ability to adapt to higher light levels increasing the possibility for glare. Mood Lighting is commonly found in bathrooms, movie theaters, restaurants, and elevators.
Problems:
Elevators with low lighting, reflective surfaces, and low contrast buttons are traps for low vision users. They feel around to find the buttons or wait for someone to offer help. Theatre aisles with dim lights cause difficulty finding seats and distinguishing steps, and a restaurant with mood lighting can be a navigation nightmare.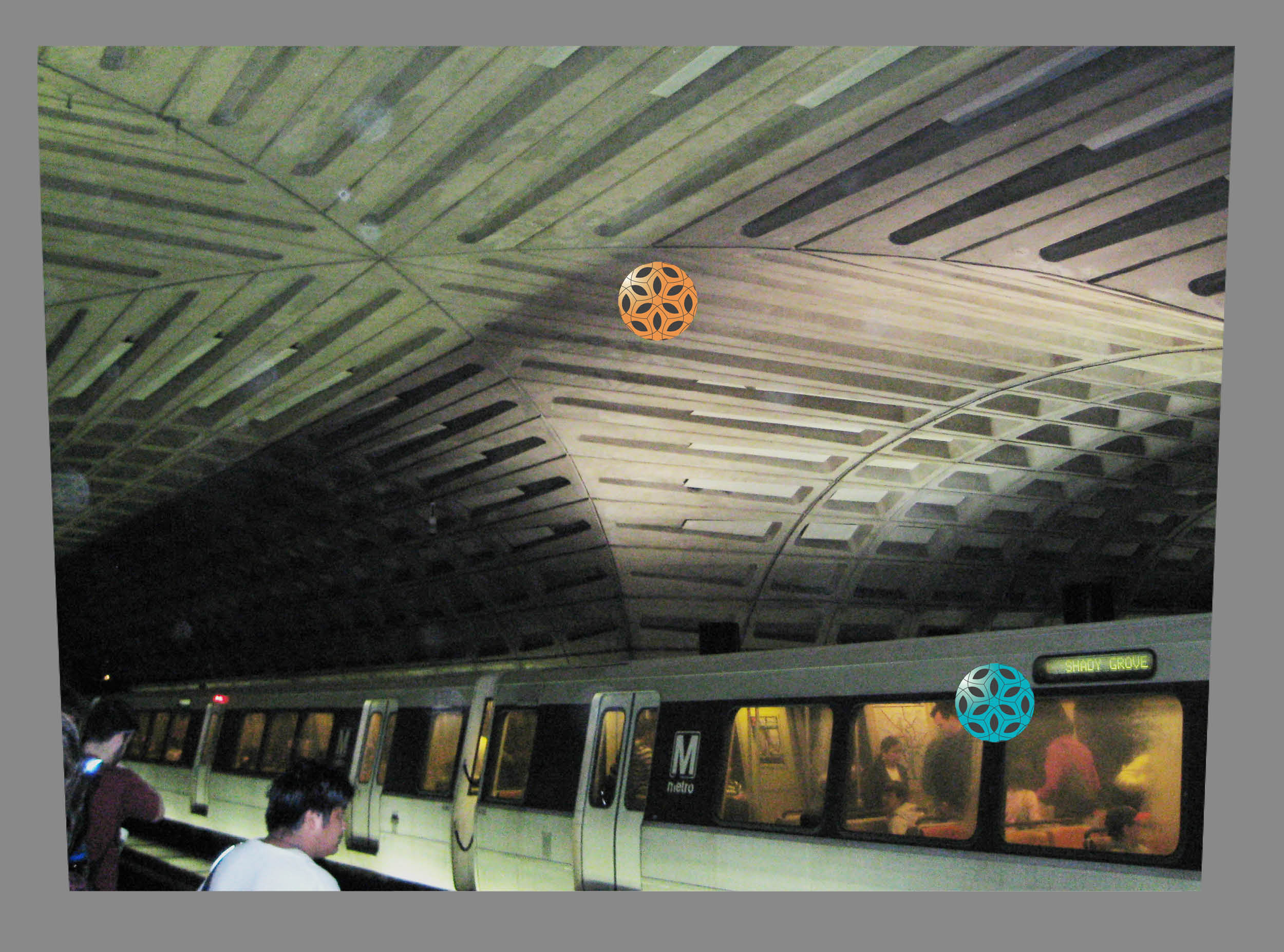 Up lighting on a dark surface does not reflect enough luminance back to the visual plain.


Poorly maintained signage doesn't provide enough contrast for readability.